Frequently Asked Questions
How do I find the part I am looking for?
You can search through our live database for your make and model of vehicle. If any of our dismantlers are currently breaking that particular vehicle, the contact details of that dismantler will appear next to the vehicle.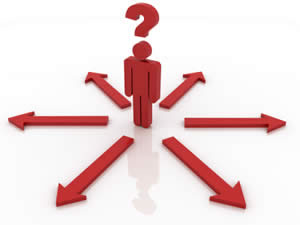 You can then contact the dismantler directly by phone for your part.
OR
You can also Request a part by choosing the make and model of your vehicle and detailing the part you are looking for. This request is then automatically emailed to all our dismantlers and if they have your part in stock, they will get back to you via email or on the phone.
The model I'm looking for is not shown?
We only show the models that we currently have parts available for in our database. If the model is not shown, it means our dismantler network does not currently have that model in stock.