FindaPart.ie - About Us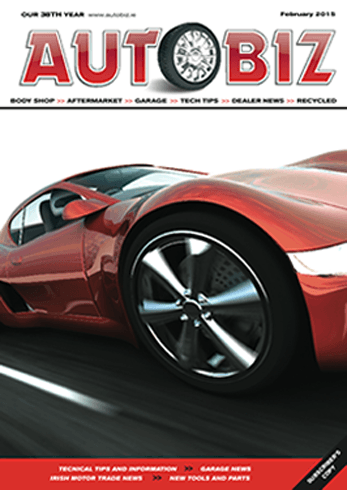 Sourcing parts for your car can be a time consuming business, ringing around and waiting for people to get back to you.
FindaPart.ie is the Fast, Free, online parts finding service that is saving Irish motorists time and money, and also promoting greater reuse and recycling of vehicle parts. Whether you are looking to make big savings on parts for a popular model, or perhaps searching for a hard to source part on a less common car, FindaPart.ie can provide the answers in just a few clicks.
The site allows you to search the parts available from Ireland's leading vehicle dismantlers quickly and easily, or submit a parts request and have dismantlers directly contact you.
For parts searches, you can simply enter your vehicle registration details, to see parts available nationwide, or browse through the full listings of matching models. Alternatively you can enter your vehicle registration and the parts you require, click parts request and Ireland's top dismantlers will contact you by text, email or phone with details and prices of what you need.
The FindaPart.ie dismantler network covers the whole of Ireland and has vehicle arrivals on an hourly basis. This means that you can access a huge variety of parts for all types of cars, at prices that offer massive savings. Dismantlers stock everything from a door mirror to a replacement engine and will be especially competitive on items such as bumpers, doors and body panels. As well as cars, many of these specialist dismantlers also offer parts for vans, light commercials and 4x4's.
Once you have located the parts you need, you can have them delivered to your door, anywhere in Ireland, generally on an overnight delivery basis. Parts supplied are normally quality vetted recycled parts, or in some instances may be new aftermarket alternatives.
FindaPart.ie has helped to keep 10,000's of vehicles on the road that might otherwise have been scrapped and by promoting the use of recycled parts, it also benefits the environment!
FindaPart.ie is operated by Autobiz Ltd Ireland's, leading motor trade publication and information provider since 1978.
FindaPart.ie is an information service only, and has no involvement in any of the sales that may result from this website or other related services.